Plan with Watch
Browse our comprehensive selection of plans with watch and select based on your requirements across the latest watch models in the market.
Buy phone
Preview the latest mobile phones and gadgets, get the latest accessories, and enjoy exclusive promotions and deals.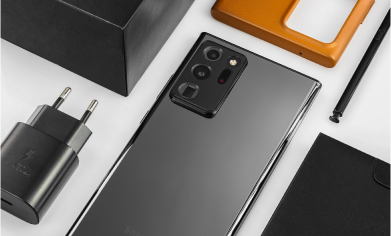 Trade-In phone
Give a new home to yours old phone and get good value back. Enjoy our fuss-free, signature mobile phone trade-in service.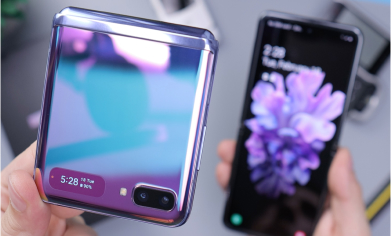 Accessories
Let our AI match the correct accessories to your mobile phone.