Plan with Phone
Browse our comprehensive selection of Postpaid Plan with Device. Do a comparison and select based on your requirements across the latest handset models in the market.
Buy phone
Preview the latest mobile phones and gadgets, get the latest accessories, and enjoy exclusive promotions and deals.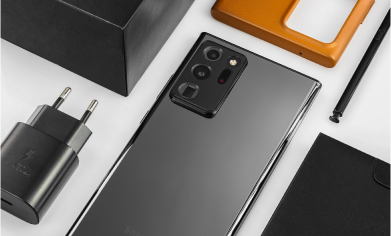 Trade-In phone
Give a new home to yours old phone and get good value back. Enjoy our fuss-free, signature mobile phone trade-in service.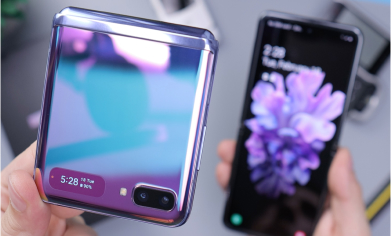 Accessories
Let our AI match the correct accessories to your mobile phone.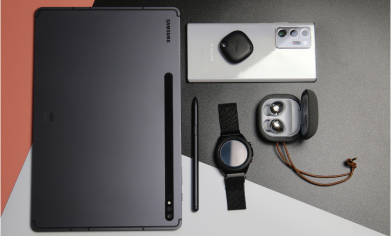 Choose <Plan with Device> and bundle a new mobile phone along with a plan that best suits you. Cut through all the fluff and get right to the chase as we summarize mobile phone features, telco plan highlights, list additional telco offerings to help you find the correct permutation of mobile phone, plan and price you need, all in a matter of seconds!

Let's admit it. Singapore is super 'tech-savvy' and most of us have the latest mobile phone on hand. But, we are also 'value-savvy' and with so many phone plans and telco offers out there here are the benefits to getting Plan with Device.

Plan with Device if you enjoy connectivity and support.
It's like choosing a meal over ala carte. Plan with Device means you enjoy immediate connection with a service provider, and enjoy a certain number of free calls, text messages, data, and a discount on your device for your subscription.

Plan with Device means you enjoy handset subsidies and more.
Shop savvy! Sometimes, you can come across a particularly good deal good deal for a new phone plan that actually works out cheaper than if you bought it outright, and often with a much cheaper and more affordable upfront payment than if you buy just a device. On the long run, being in a contract can also mean upgrades get cheaper.

Plan with Device if you enjoy additional perks.
Look out for special offers, like extra data or unlimited calls and texts to a wider range of international countries, which often come with Plan with Device.
Show More