SIM-Only Plan
Browse our comprehensive selection of the best and SIM-Only Plans from Singapore's major telcos like Singtel, M1, Starhub and other MVNOs. Do a and select based on your requirements across data bundle, talk-time, and other offerings
Buy phone
Preview the latest mobile phones and gadgets, get the latest accessories, and enjoy exclusive promotions and deals.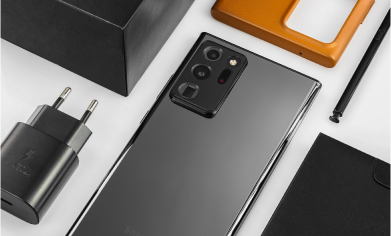 Trade-In phone
Give a new home to yours old phone and get good value back. Enjoy our fuss-free, signature mobile phone trade-in service.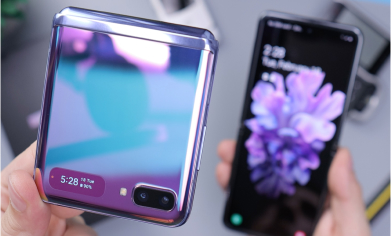 Accessories
Let our AI match the correct accessories to your mobile phone.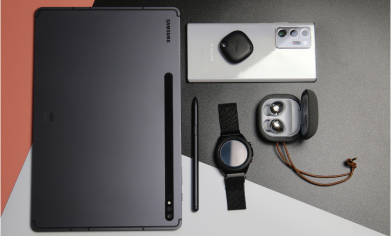 Choose <SIM-Only Plan> and sort across telcos, data plans, price points, talktime and reviews. Simply select preferred telco provider, select your ideal data bundle, set price budget and hit go. Cut through all the fluff and get right to the chase as we summarize mobile phone features, telco plan highlights, list additional telco offerings to help you find the correct permutation of mobile phone, plan and price you need, all in a matter of seconds!

Singapore's mobile data usage is amongst the highest in the world, a statistic that has pushed telcos to create more and more cost-effective mobile plans to suit our evolving lifestyle needs. SIM-Only Plans is on the rise! Choosing SIM-Only Plan means greater quantity of data, more flexibility, and more freedom! Many believe SIM-Only Plans are the best option for saving money. Here's why:

SIM-Only Plan is for people who enjoy freedom.
SIM-Only mobile plans are popular for their cheap upfront costs and customisable plans. You do not have to lock yourself up in a fixed contract, and neither are you expected to buy a device alongside your mobile plan.

SIM-Only Plan is for those who already have a phone.
Often, SIM-Only Plans that require you to buy a retail phone can actually be cheaper than the full fixed contract package. If you already have a phone and are just in need of a mobile SIM, the SIM-Only Plan may be your best option.

SIM-Only Plan is best if you like to save money.
SIM-Only Plans allow you to pay for just the SIM card and a month's worth of data, this means pricey cancellation fees don't apply to SIM-Only Plan customers. If your goal is to save money, then SIM-Only Plan is for you.
Show More