The Ultimate Mobile Store Compass
Search for telco stores, services centres and repair shops for your device islandwide.
Buy phone
Preview the latest mobile phones and gadgets, get the latest accessories, and enjoy exclusive promotions and deals.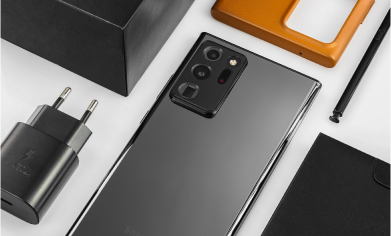 Trade-In phone
Give a new home to yours old phone and get good value back. Enjoy our fuss-free, signature mobile phone trade-in service.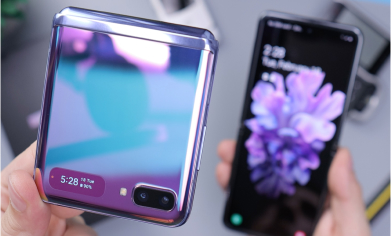 Accessories
Let our AI match the correct accessories to your mobile phone.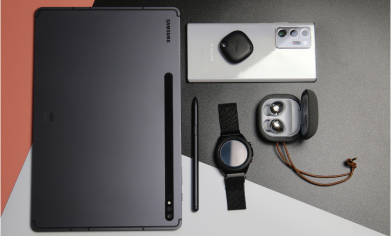 Let us get digi-real… The internet has made so many things possible via your smart phone. You read the news, listen to music, stream movies, order clothes, toys, groceries, trade stocks, and even use it to date! Just look at us, our site allows you to shop for a mobile phone and accessories, connect you to a plan, match you with a telco service provider, and trade-in your pre-loved devices all via your phone! Of course, some of us still prefer the tactile interactions IRL – in real life. So here you go, a comprehensive, robust, powerful, and up-to-date mobile phone store locator map of Singapore is available here. You can locate local shops to personally experience the merchandise and interact with your community – all from the click of your finger.

Fix a broken screen, buy a burner phone, get a portable charger, cables, power banks, sim-card, screen protector, and many more when you know where is your closest mobile phone SOS station. Whether you are from the east or west. From Jurong to Changi, Woodlands to Sentosa, find a mobile phone shop near you is never that easy! e got you covered.

Locate: Telco Shops / Concept Stores / MVNOs (mobile virtual network operators) / Mobile Phone Service Centres, phone repair shops, mobile phone accessories shops and shops to pick up digital gadgets etc.
Show More