Welcome to WeiWei.sg Official Store
Shortlist, compare and optimise your time.
DATAUnlimited
PRICE / GBN/A
TALKTIME2000 mins
SMS2000 sms
DATA100 GB
PRICE / GB$0.10
TALKTIME300 mins
SMS100 sms
DATA100 GB
PRICE / GB$0.12
TALKTIME500 mins
SMS50 sms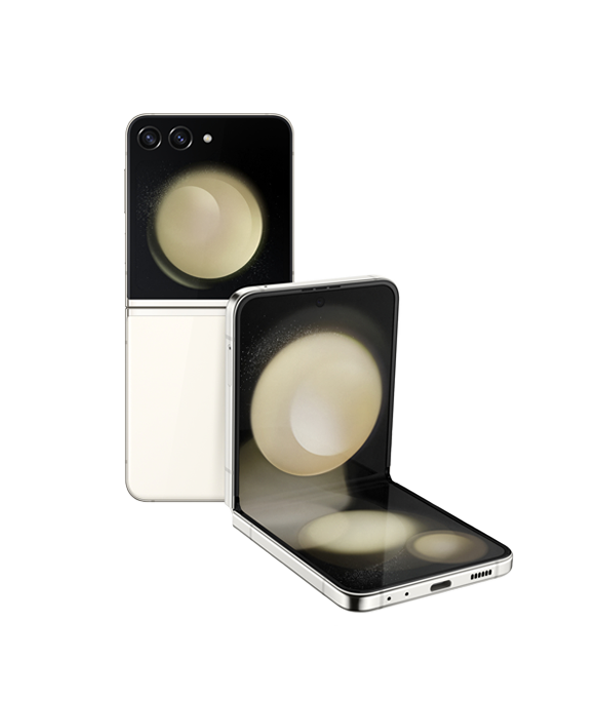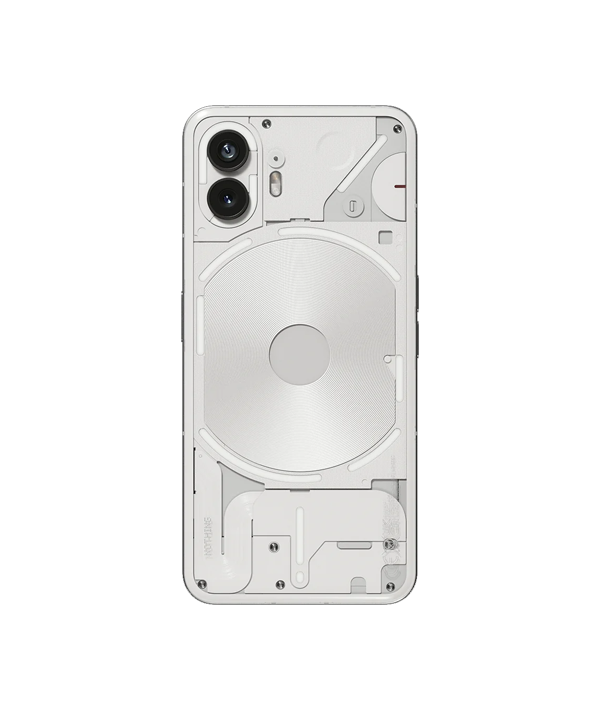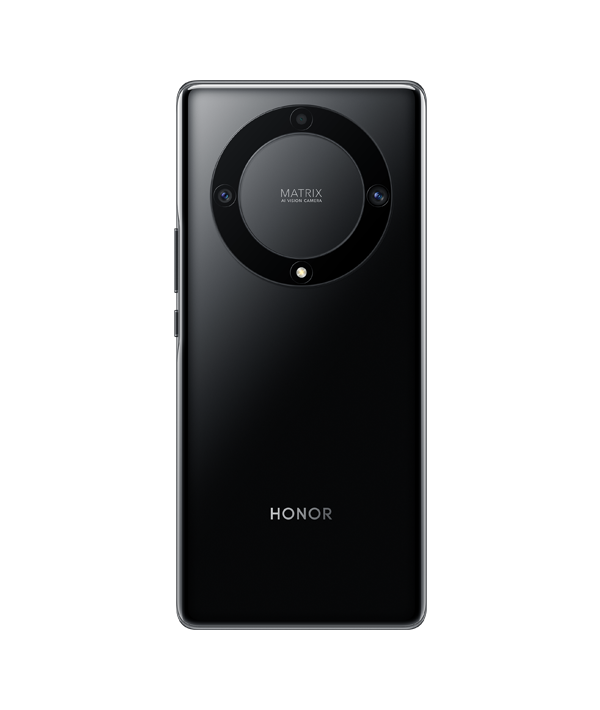 Samsung
Galaxy Tab S9 5G [8GB]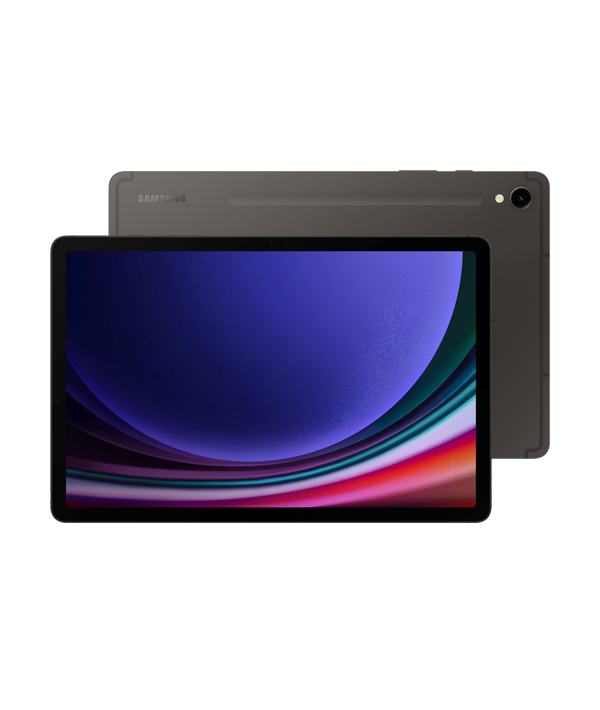 Samsung
Galaxy Tab S9 Ultra Wi-Fi [12GB]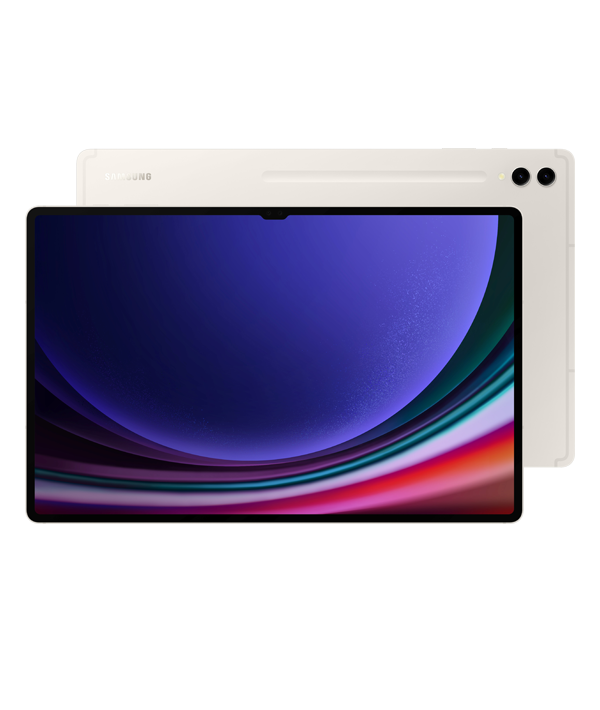 Apple
iPad Pro 2022 : 4th Gen 11-inch Wi-Fi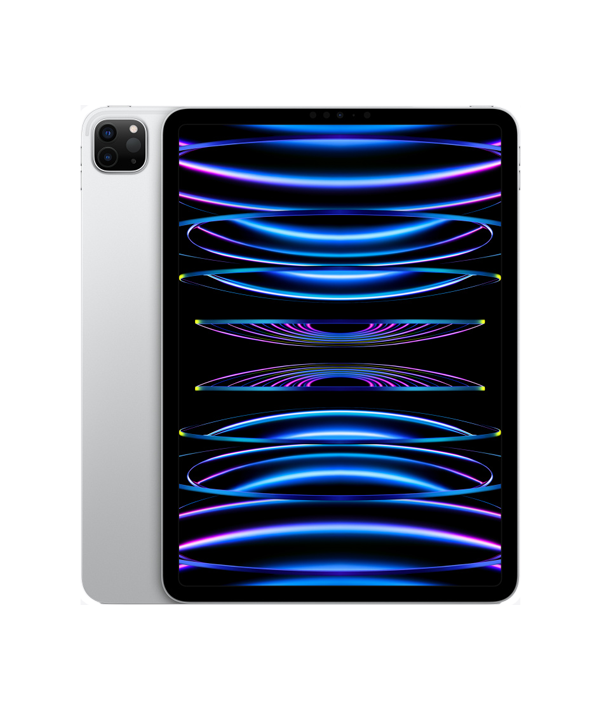 Apple
iPad Pro 2022 : 6th Gen 12.9-inch Cellular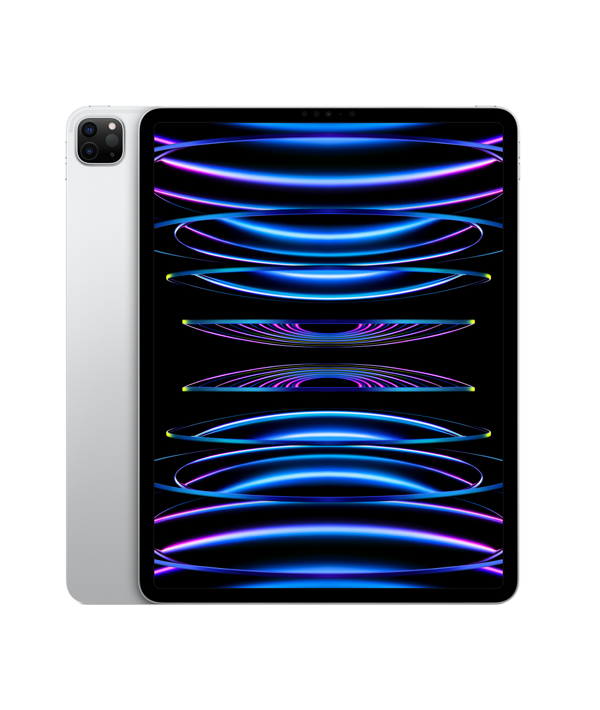 Apple
20W USB-C Power Adapter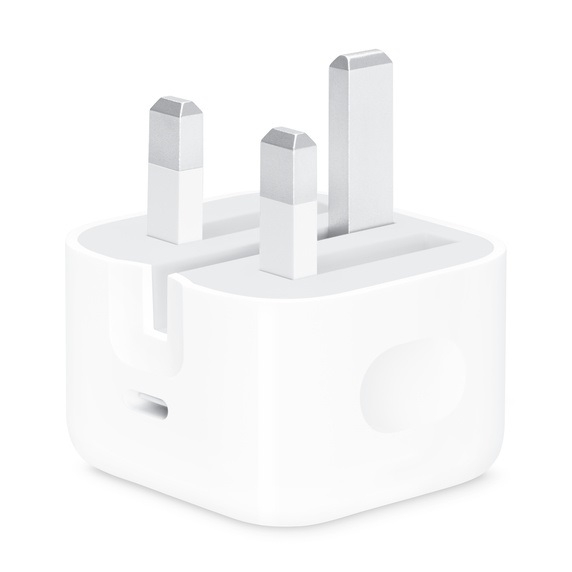 Samsung
25W Battery Pack 10,000mAh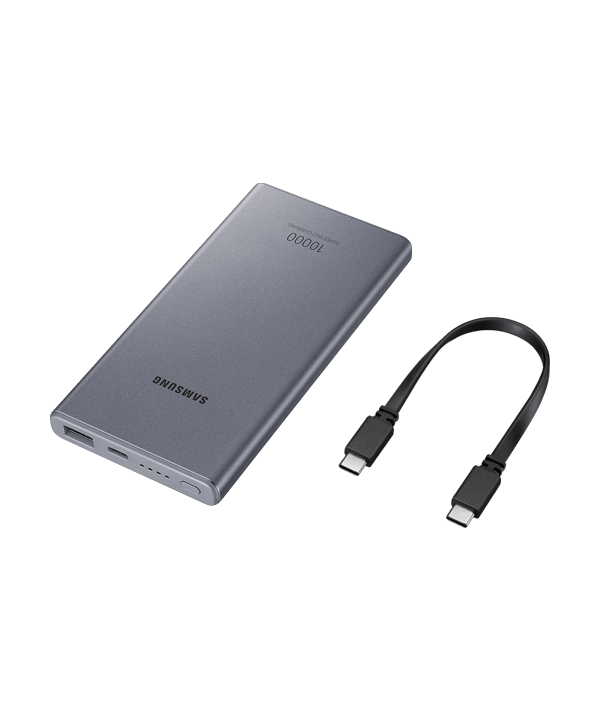 Samsung
Travel Adapter 25W (W/O Cable)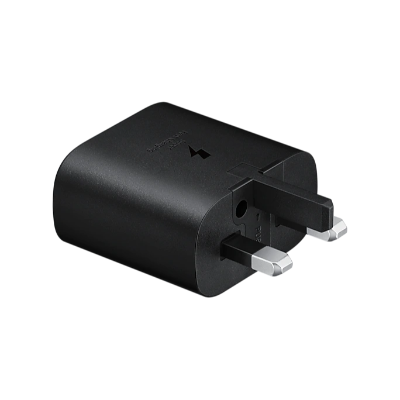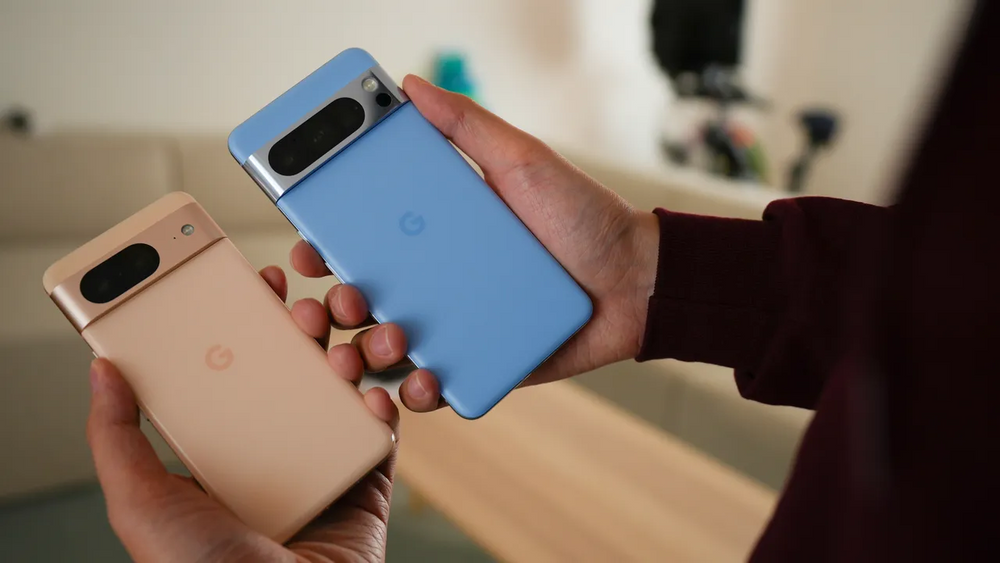 8 DEC10 mins
Google's December Pixel Feature Drop brings major camera upgrades and other goodies
Read more
---
---
---
Weiwei is a metasearch engine mobile phones, plans and subscriptions. Through a one-page matrix view, you can shortlist, compare and optimise your time to find the right bundle.
Feel free to reach out to us through our email at sales@weiwei.sg or contact us at +65 96721088 for more urgent assistance.
At the moment, we only ship locally (Singapore). Nevertheless, we are working to ship to other countries internationally.
You can Trade-In up to 5 devices. Just click "add device" and select the one you want to Trade-In.
Plans
Explore a comprehensive selection of SIM-Only Plans and select based on your requirements for data bundles, talk-time, and other telco and provider offerings. Once you've filtered and chosen a plan, you'll be taken to the telco or MVNO's website to complete the purchase.

ShopYou can also shortlist, compare and purchase the latest smartphones, tablets, watches, and accessories.

Trade-InGetting a new phone? Trade-Up your old device for a new one and receive an additional $150 on top of your Trade-In value!

Warranty CoverageNever worry about damaging your devices again. Invest in our wide selection of coverage options for accidental damage, malicious damage, and device repair or replacement.

EntertainmentStreaming, bundles, broadband, and television deals are here to simplify the process of finding the best entertainment deals for you. Upon filtering and choosing a service, you will be taken to the provider's website to complete the transaction.

Locator
Conveniently locate all telco providers, concept stores and service centres.